MOMMY MAKEOVER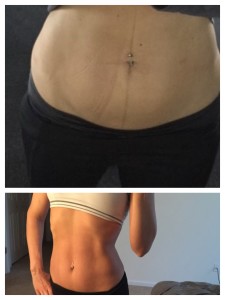 Non-Invasive Treatments, Get Your Pre-Pregnancy Body Back
Tighten your body, lose weight and feel good!
Treatments available for:
Belly
Legs
Arms
Back
Face
Neck
Pricing starts at $500. Please contact us for more information.
Like us on Facebook for a chance to WIN a Mommy Makeover!
---
GET RID OF GYNECOMASTIA (ALSO KNOWN AS MAN BOOBS)
Guys, if you are tired and stressed of hiding Gynecomastia we can help.